We help eCommerce brands, Startups and SMBs grow through data driven decision making
Data Analysis subscriptions to scale your business.
Some of the tools we work with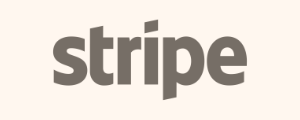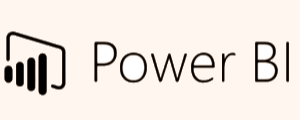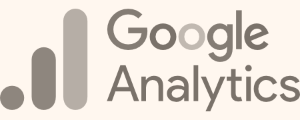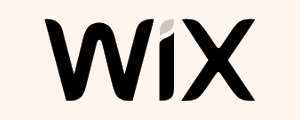 Six figure data analysis for a fraction of the price
"By 2030, data collection and analysis will become the basis of all future service offerings and business models"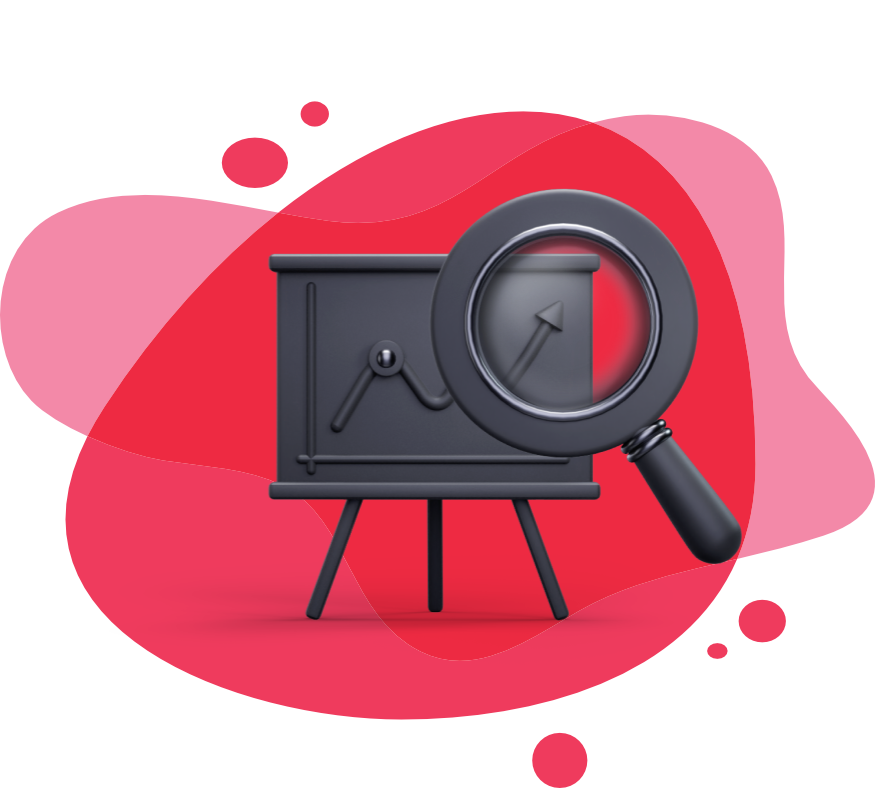 And if you own a business with an online presence, you are sitting on a gold mine.
Most businesses never take advantage of the data they have.
Making sense of data can be hard.
It can be time-consuming.
But what if you knew that the next decision you make, is the right one?
Making the right decision would grow your business.
What if the next 10 decisions were right?
Making the right decision, again and again, will transform your business.
And this is where data analysis comes in.
By analyzing data, we make sense of what is happening.
And by making sense of data, you can make the right data-driven decisions to grow your business.
It's a competitive advantage large corporations used to have.
With Analysed, we are bringing this competitive advantage to you, in the form of a subscription-based service.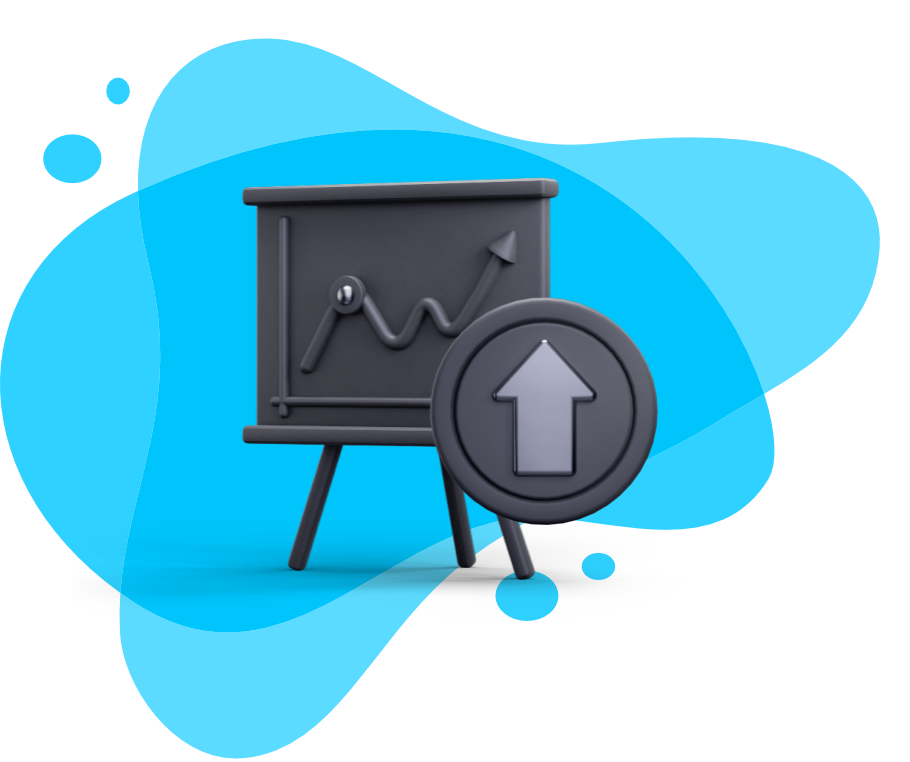 Make sense of your data.
Grow your business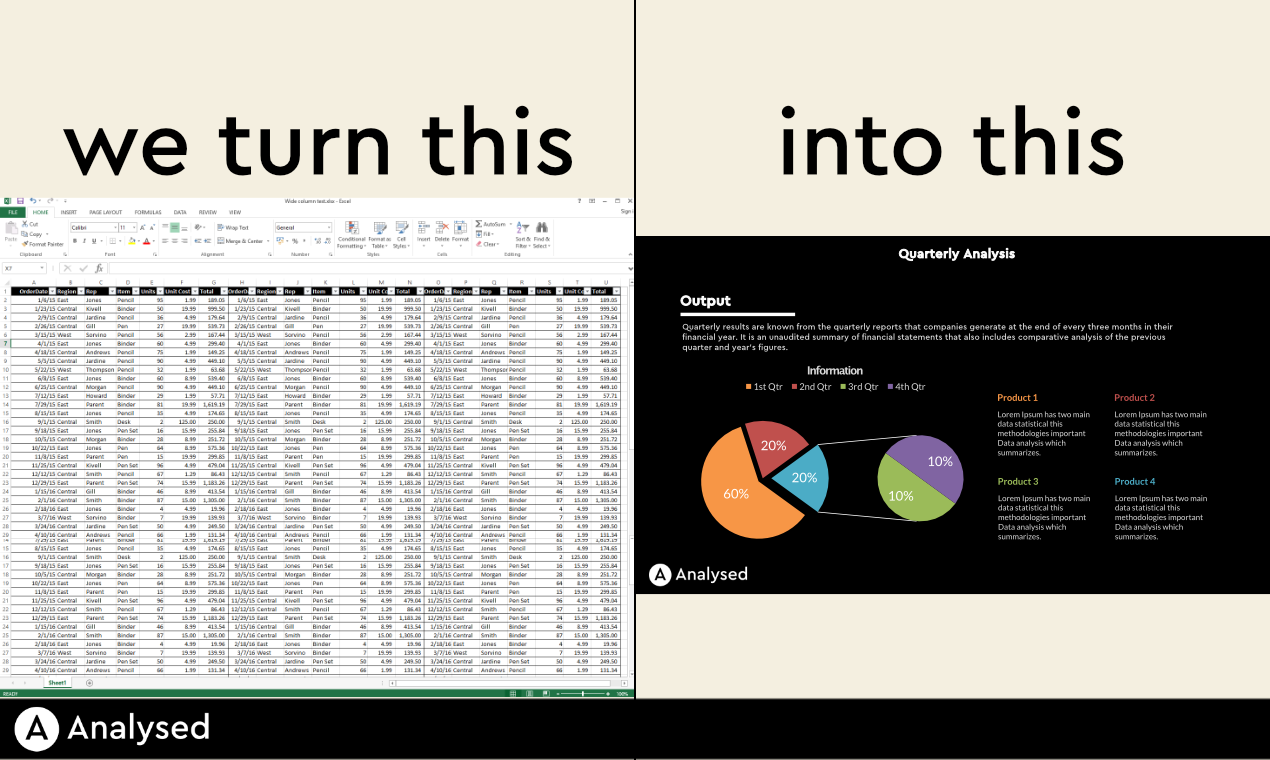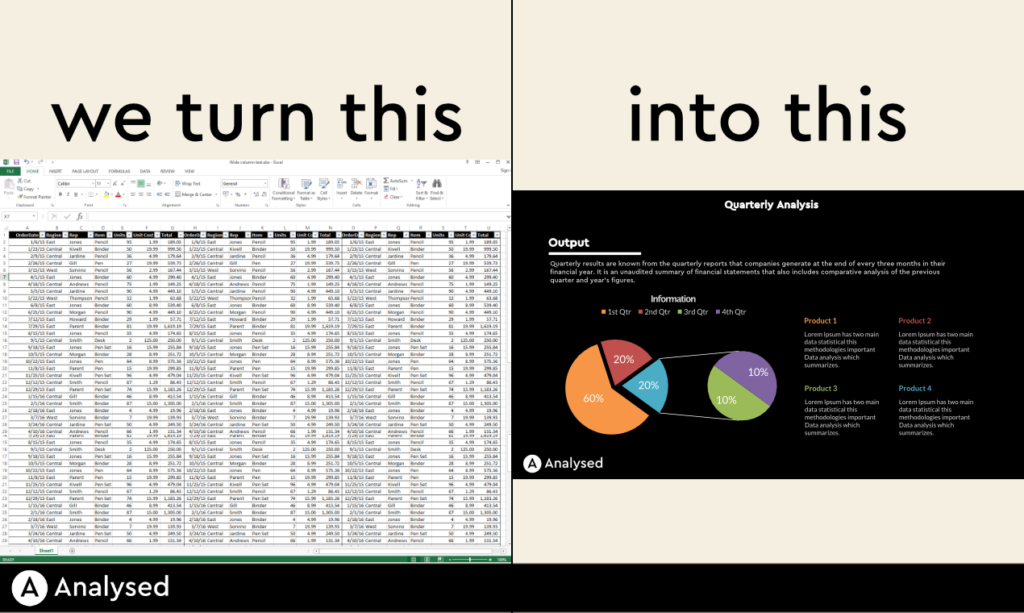 It's simple.
Here's how it works:

Submit your request and provide the data you need to have analyzed.


We start working on your request 

Receive the analysis within a few business days on average, Monday to Friday.
Data Analysis Subscription
1 huge Data Analyses per month (up to 24 hours of work)
or
2 large Data Analyses per month (up to 8 hours of work)
or
4 medium-sized Data Analyses per month (up to 4 hours of work)
or
or a combination of the three
(example: 1 large Analysis + 2 medium-sized analyses)
Analysed.co
Monthly Subscription
Want to make sure we can analyse the data you have?