We help great companies grow by using data to make the right decisions.​
Learn more about how companies like yours are leveraging data analytics services.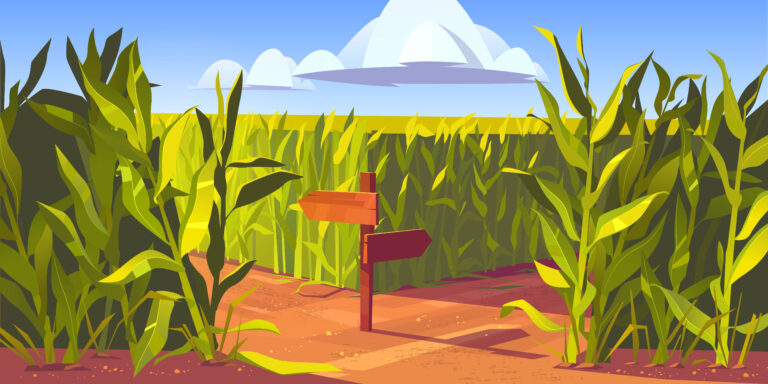 Transform your business with data
As a data and analytics services consultancy, we help companies translate their data into meaningful and actionable information.
From data strategy to implementation, we will help you make sense of your data and use it to solve complex business problems.
Analytics and Business Intelligence Services
With exciting new BI tools and state-of-the-art analytics solutions continuing to flood the market, we know how to cut through the noise to make sure you implement the right platform so you can move your business forward.
Timely, accurate and automated reporting allows employees to focus on making the right decisions, at the right time. This is the first step to creating a data-driven organization.
Using data to solve problems and answer questions to accelerate business growth and optimize costs. Focus on delivering actionable data-driven insights and rapidly evaluating multiple scenarios.
Finance is increasingly turning into a strategic driver of the business. Finance must lead from the front to drive change, focus on trust and operate as a strategic business partner. This requires Finance to act with agility, deliver actionable data-driven insights and rapidly evaluate multiple scenarios. This has also reinforced the need for Finance to transform and adapt to the new world where new skills, behaviours and ways of working are required to be a leading Finance function.
Technology Training and User Adoption
Success with your BI and analytics investment relies on buy-in and user adoption across the organization. We implement solutions that are designed for the end-user, and provide supplemental training to equip them with the knowledge they need to get the most from your analytics solution.
Every project is different – but a typical engagement with us follows this process which ensures that all "i"s are dotted and "t"s are crossed along the way so that you end up with an analytics solution that gives you what you need now and sets you up for long-term success.
Technologies we work with
We will help you navigate the market to evaluate and select the right tools based on your unique needs. We have experience with all modern data and analytics tools and will make sure you're taking full advantage of the benefits available across your entire data stack.